in Periodontal Specialties, Implants, and General Dentistry.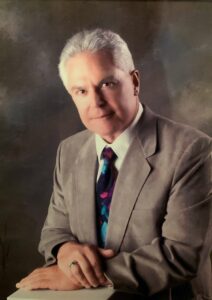 Dr. Harry Jamison is a periodontist and dental implant specialist located in Green Valley, Arizona. He combines a careful touch learned from years of experience with the latest technology to provide you with the care you deserve, in as much comfort as possible. Our friendly staff would love to help you towards life – long oral health. We would love to hear from you. Give us a call to set up your appointment today.
"I will not put dentistry in your mouth that I would not put in my own.  There will be no hard-sell tactics for unnecessary dentistry as seen in many offices around Arizona today." – Dr. Harry Jamison
There are plenty of "Big – Box," one size fits all, dentistry offices today.  We are the opposite of that.  We're a small staff, with little to no turn over, and we love serving our patients.  We want your visit with us to be comfortable, professional and of the highest quality. Our goal is to provide you with the most advanced treatment possible in a compassionate and relaxed environment. Toward that end, we use the most current periodontal and general dentistry procedures, instruments, medications, and sterilization techniques.    
Every procedure is done with your comfort and safety in mind. If you are referred to us by another specialist or general dentist, we work closely with them to ensure you get the best possible outcome. We want you to be completely informed of your condition and encourage you to ask any questions you may have regarding your treatment and care. Please feel free to ask questions before, during, or after any procedure.
After treatment, home care and medication instructions will be thoroughly explained. For your convenience, you will also be given printed instructions. Of course, we are always available for questions after treatment.
Classic Service, Modern Technology
Explore What We Are Doing Better
We offer LANAP Laser Surgery, the only FDA approved alternative to periodontitis gum surgery.  We use 3D CT scan images for accurate diagnosis and treatment plans.  Should you need an implant, we use the most up-to-date equipment and techniques to insure your oral health.  
To see a complete list of services offered and treatments, please visit the link in the button below.
Professional and Friendly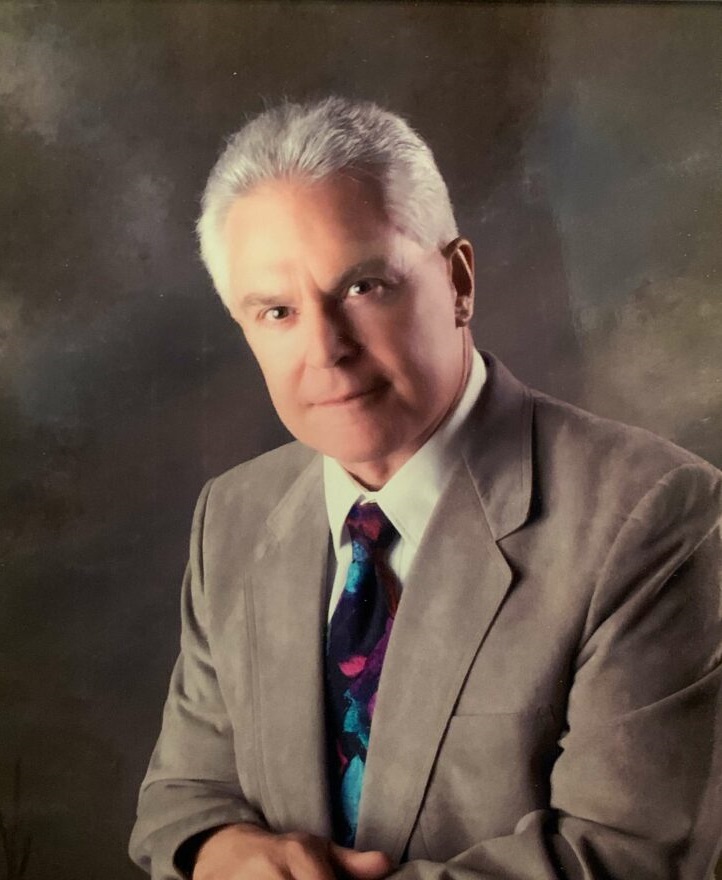 Dr. Harry Jamison, DDS
Founder