well established and here for you
Our staff takes it as a personal challenge to treat you professionally and kindly.  We work hard to establish a warm and welcoming atmosphere so that you can get the treatment you need in comfort.  Our staff is highly trained, always furthering their professional development and skill set so that they can better serve your needs. 
We are Green Valley Dental Specialties.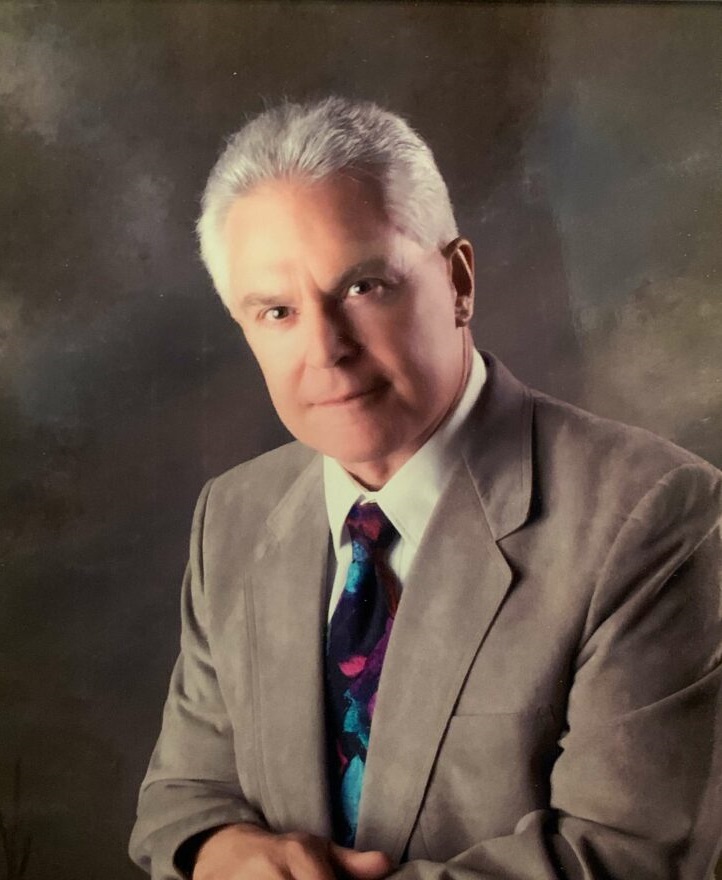 Dr. Harry Jamison, DDS
Founder
Dr. Harry Jamison
Ten years as a General Dentist, Fort Bragg, California – Temporomandibular Joint Disfunction, Full Mouth reconstruction, All Surgical Services.

Two years as Associate Clinical Professor – Fixed Prosthodontics, Loyola University Maywood, Illinoise – Teaching graduate and undergraduate Fixed Prosthodontics

Since 1985 specializing in Periodontics in greater Phoenix, Yuma, and Green Valley, Arizona

Four years Consulting Periodontist for the Arizona Dental Implant Center, Phoenix, Arizona

Dental lecturer in Arizona, California, and Illinois

Four years as Director of the Camelback Post Graduate Dental Study Club, Phoenix, Arizona

President of the West Side Dental Study Club, Phoenix, Arizona

 
Education
Past Professional Memberships
Licensure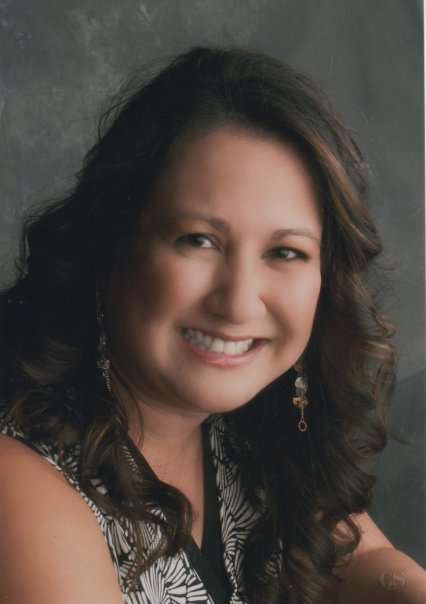 Cheryl Brown
Office Manager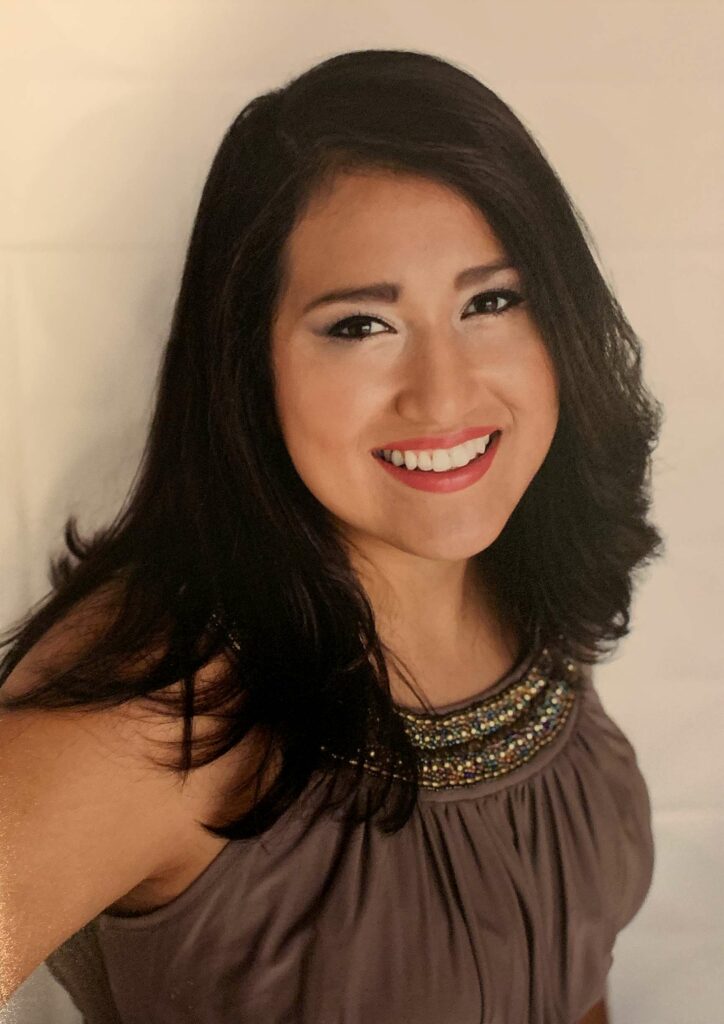 Brenda Mata
Dental Hygienist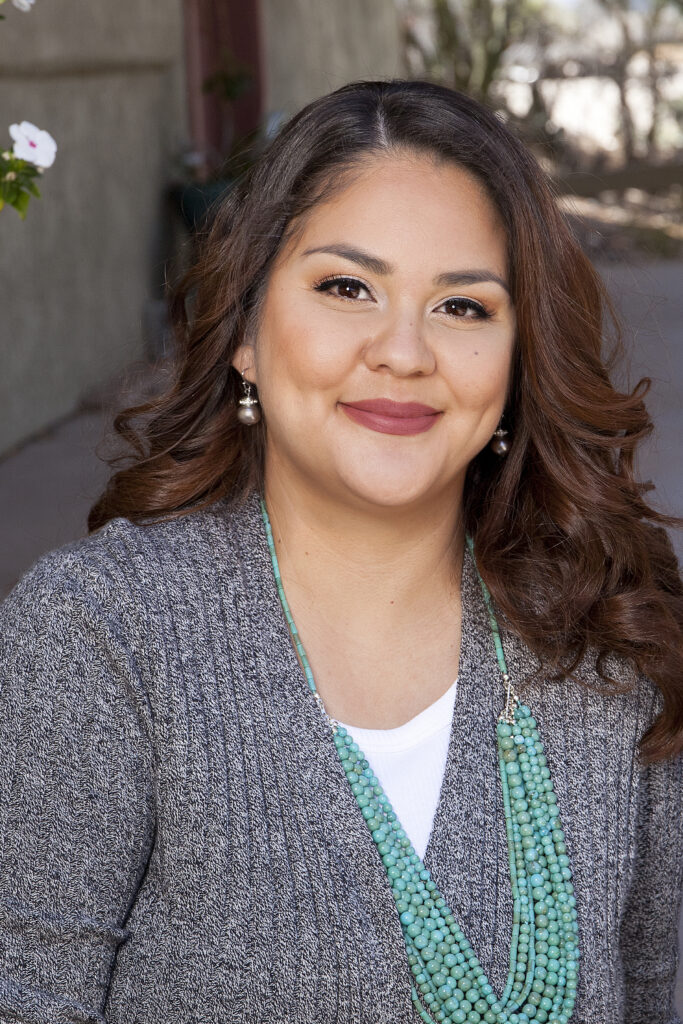 Pricsilla Fileto
Surgical Assistant
Dr. Jamison took great care of me as a patient. He helped me with my needed implant after I lost a tooth when it fractured apart. I don't have any gaps in my smile, which I appreciate. He also helped me with the dental cleanings, fillings and crowns I needed. He will take great care of you like he took care of me.
Russell Duke
DDS
Dr. Jamison really helped my husband in an emergency. He had to have a tooth extracted and was fit in immediately on a walk-in during the week. Dr. Jamison was kind, attentive and thorough. His card says his specialty is: periodontics, implants, laser surgery, oral plastic surgery and microsurgery.
Carrie Button
Local Guide
Dr. Jamison extracted my wisdom teeth with great care. He has a gentle touch, which put me at ease. He made my procedure as comfortable as possible for me. The post-procedure care I received was top-notch.
Philip
Math Teacher